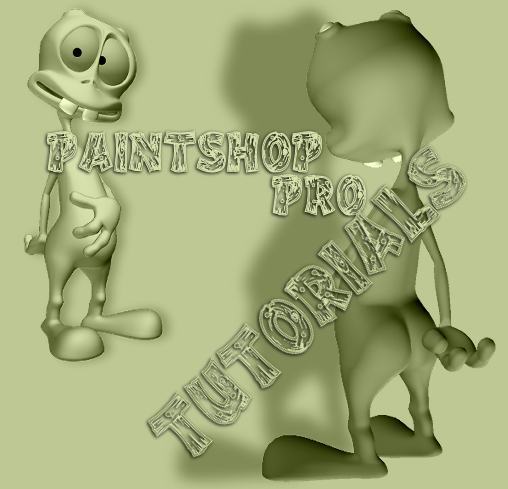 Welkome to my PSP-tutorial site,
You find lessons made with PSP 7,8 and 10
If you have a question or just wanna show your creation.
Please be not afraid to send me a mail.
Please also let men now when a link not is working so i can fix this.

Do you wanna now more or translate lessons,go on and read the F.A.Q.
Go to the lessons by clicking the links below.
Animatie Tags Frames

If you are a beginner with PSP and you don't how to instal the plugins.
You can read al about it here

Here some links to "fonts" and "plugins"

All my lessons are made with my own @rtwork,
so the fully copywright stays with me,
nothing can be taken over therefore i made them.
Webdesign by Barbara Bekhuis